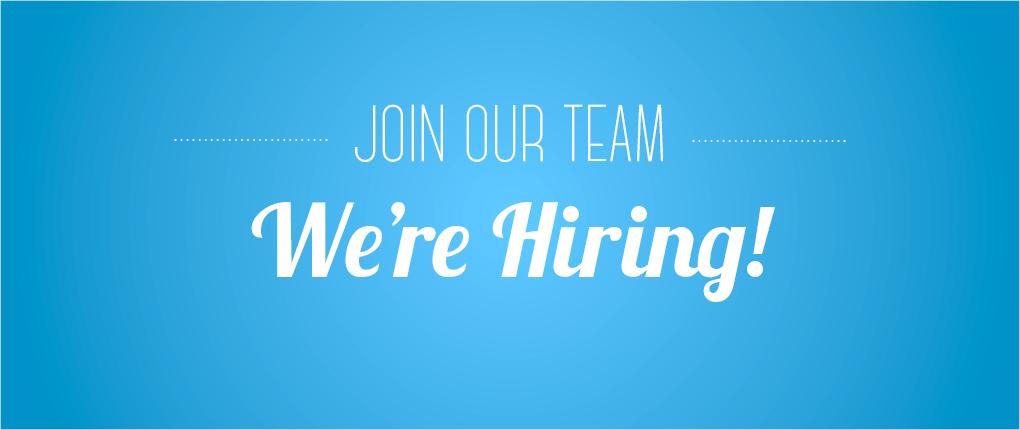 Our success is driven by our great people. The value of our company, today and in the future, is in the hands of our employees. Comlek Group employees value work with meaning and purpose. We take pride in knowing we always work in a safe environment and deliver the highest quality end pharmacy product, while approaching our work with great passion.
We look for that passion in every person we hire. We have a collaborative, high performance, inclusive culture where entrepreneurial spirit and forward thinking are welcomed and embraced. Our "never stand still" approach and our goal of continuous improvement are evident across the organization. These goals drive our people and, in return, our success.
This is a great time to be part of our team! We invite you to explore the many opportunities available within the Comlek Group!
If you are interested in a position!
Would you like to submit your general interest in working for Comlek? Please send your resume to: